Cattle For Sale
February 2, 2022
At the present time we don't have any bulls available, but we may offer some of the bulls below this summer.
These bulls were held back for our own use or replacements. Check on availability.
Docile, 6-7 Frame bulls with good feet.
Bulls based priced in numerous price ranges.
Complete Performance Records including DNA are available.
DNA includes: parentage, traits, recessive genetic defects free, and red free
We do fertility exams on all bulls.
All bulls have freeze brand identifications.
All bulls will be vaccinated and wormed.
All these bulls meet "Targeting the Brand" for CAB.
$400 deposit will keep your bull selection until you are ready for them. (mid-April to early July)
All bulls are individually priced. Contact us for prices, weights, and DNA profiles.
We can deliver.
We can select the right bull for you if you would rather not come to farm.
Click to view catalog of bulls retained
THESE ARE THE BULLS RETAINED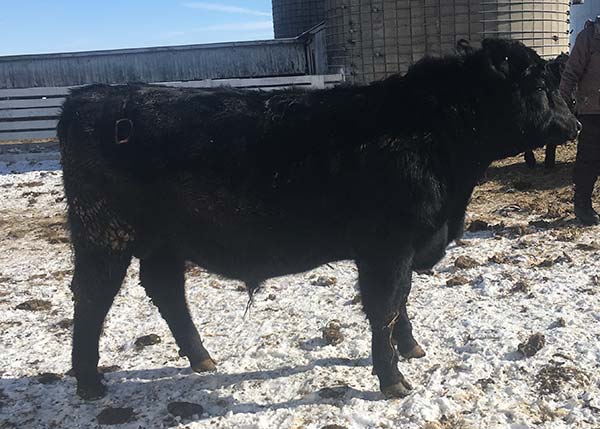 1D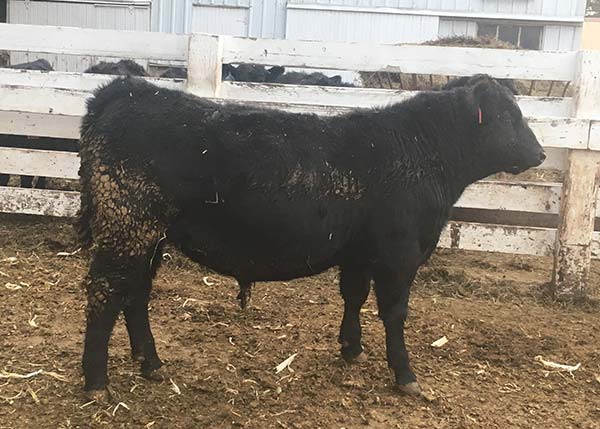 6X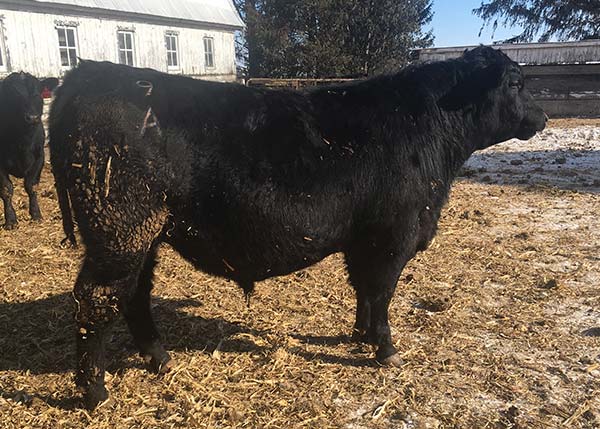 9A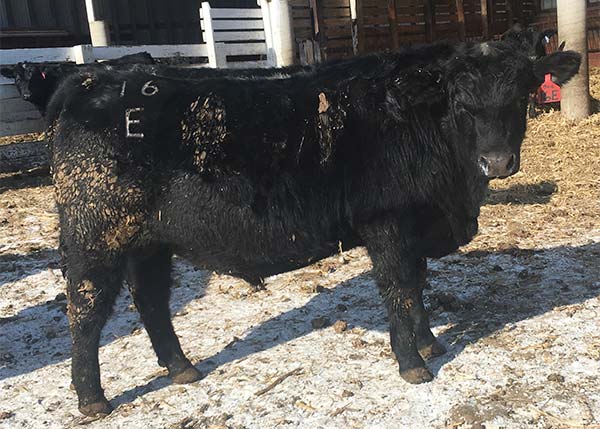 16E
Female Open House Saturday, November 12, 2022 at 11:30 am
Contact us for more information and selling details.
Backed by 52 years of Performance Records
Doug's Cell: 563-920-1428
Marcia's Cell: 563-608-2632